Relationships built on accuracy, safety, and timeliness.
From small commercial buildings to commercial complexes, we can help you reach your goals on time, on budget, and with excellent results.
Bidding
Contact Us
Building Success for Clients Since 2003
Founded in 2003, Quadrant Construction, Inc. is an unlimited licensed commercial construction company that has grown to become one of Eastern North Carolina's most respected commercial contracting firms. 
We work on an extensive list of commercial construction projects to include all levels of interior and exterior renovations, remodeling and building additions. Construction projects are executed with complete accuracy from the ground up, including new commercial buildings, schools, and government facilities.
Quadrant Construction understands that safety is first on a job site and having well trained employees and subcontractors is vital to a safe and secure project. Taking a few extra precautions helps ensure a successful and risk-free outcome. We wholeheartedly believe this is the best way to do business.
We take extra steps to ensure quality built construction, on-time delivery, and safety. And, we want our clients to understand that we take these extra steps in an effort to build them the best product possible — on-time and to their standards.
Federal Construction
Quadrant Construction has successfully completed an extensive list of projects across several Military Bases in Eastern North Carolina and we are fully ready for additional contract work.
Our Project Team provides our clients with a great deal of trust and confidence. Explore our featured projects and contact our office to discuss your next commercial construction project.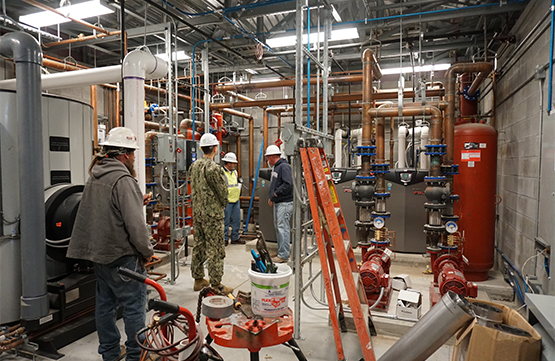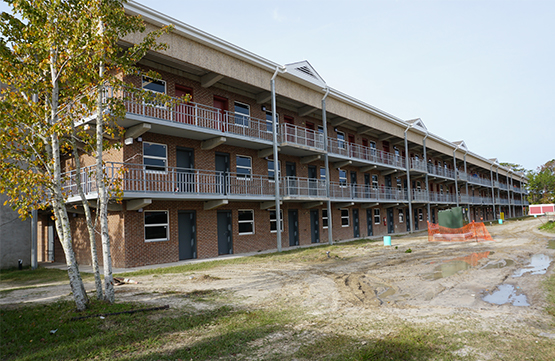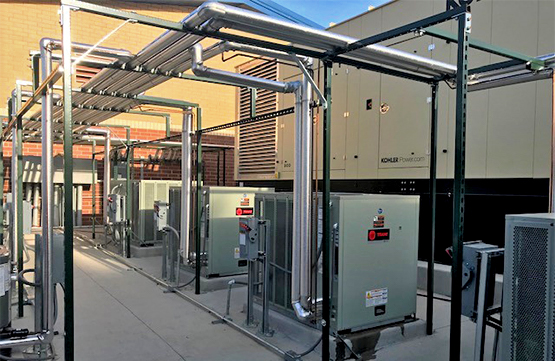 A Leader In The Industry
Quadrant Construction has a proud history of accuracy, safety, and timeliness as a commercial contractor. Our projects include:
Commercial
Federal
Municipal
166 Center Street
Jacksonville, NC 28546